Trusted By


End-to-end Computer Vision Platform
Matroid's no code software gives users the power to build, deploy, and maintain detectors across a variety of industries.
Detect actions, objects, defects, events and more
Test and compare models for accuracy
Deploy and scale across various environments
Custom Detectors Creation
Annotate and train Computer Vision Detectors
Detectors find the things you care about in visual media. Leverage existing detectors or build your own to monitor live video streams or search through video and image files. Monitor or find exactly what you're looking for.
Quality Detectors Creation
Improve model accuracy
Test and compare your models to ensure the highest accuracy for the things you want to detect. Improve your model by annotating training data in the studio or giving feedback on live detections.
Detector Deployment
Computer vision where you need it
Deploy your detector to classify images, monitor live video, or search and summarize databases of visual media. Deploy via our API or on premises to integrate seamlessly into your existing environment. Use Matroid's dashboard to monitor detections in real time, get notifications when they happen and give feedback to improve accuracy.
Detector Maintenance
Keep your operations running smoothly
Maintain and curate your training data in Matroid's platform to ensure your detectors never miss an incident.
Build
Test
Deploy
Maintain
INDUSTRIES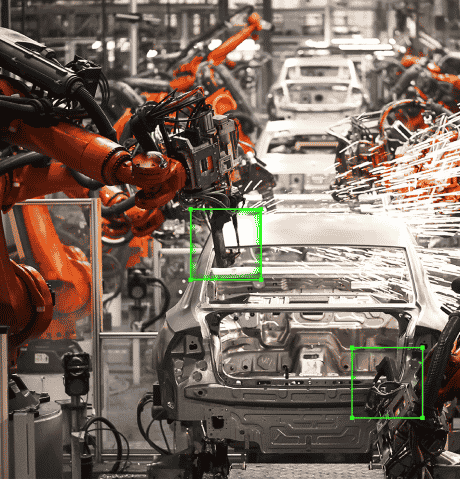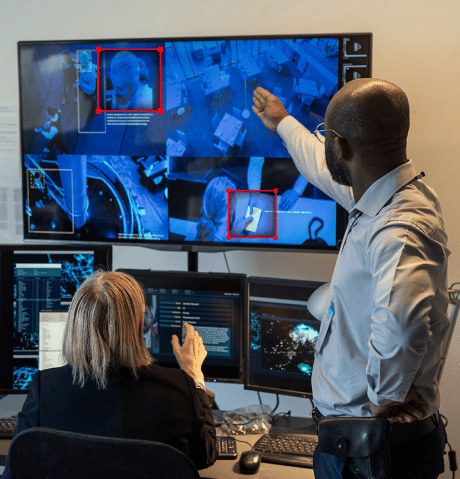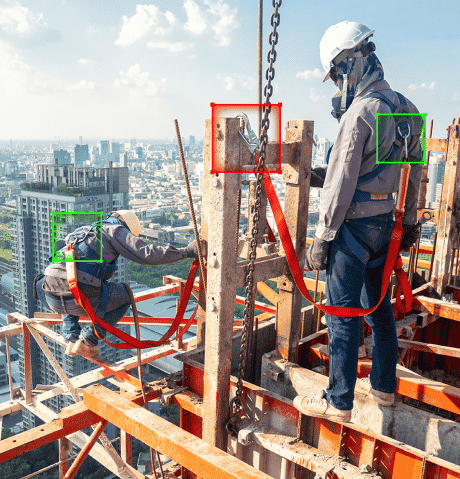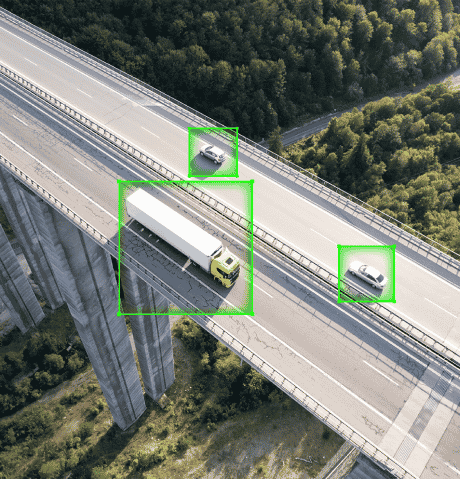 See what customers are saying about Matroid
Learn how Matroid is helping companies integrate computer vision into their operations.
Prior to installation of the Matroid computer vision system, SCM struggled to maintain a rate of inflated airbags above 25% within a day. Now the majority of our loading bays stay consistently at 100% inflated.
SBD used Matroid's manufacturing software to successfully automate the inspection of bolt threading quality using state-of-the-art computer vision that leveraged SBD's existing third-party vision hardware, saving significant expense and man hours.
Matroid's computer vision platform is key for ADR's innovation initiatives, the cutting edge deep-learning technology empowers our teams to continuously ensure highly efficient and safe operations across the airport.
Matroid helped optimize our automated quality analysis, making expensive deep learning machines unnecessary, and guide us to more efficient neural networks.
"Matroid takes computer vision to the next level."
Let us show you how the power of computer vision can transform your organization