Computer Vision from Creation to Deployment
Our end-to-end computer vision platform allows you to detect and classify challenging defects, incidents, actions and events no matter the industry. If you can see it, you can detect it.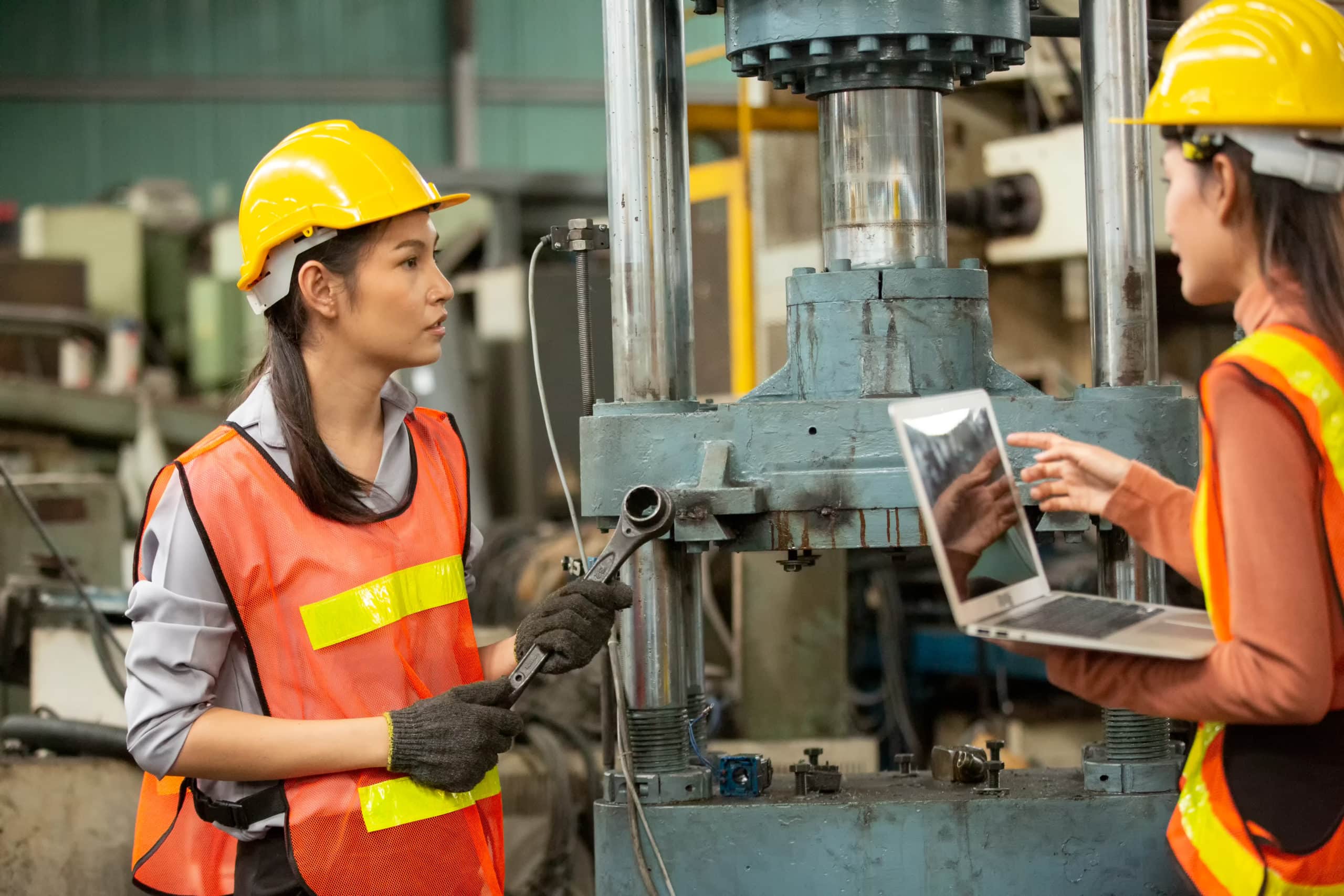 End-to-End
Detector creation to deployment
From creation to deployment, Matroid's software allows you to integrate computer vision into your business. With annotation tools and various deployment modes, you and your team can manage and improve your computer vision solution.
Integration
Integrate into your existing systems
Integrate Matroid into your existing tools and cameras. Trigger real-time alerts and feedback for your machines, systems, or operators. Pass data analytics to your new or existing production systems so you can monitor performance.
Speed
Deployed in minutes, not months
Our no-code platform, allows your team to become computer vision experts and deploy detectors into your existing infrastructure in minutes, rather than months.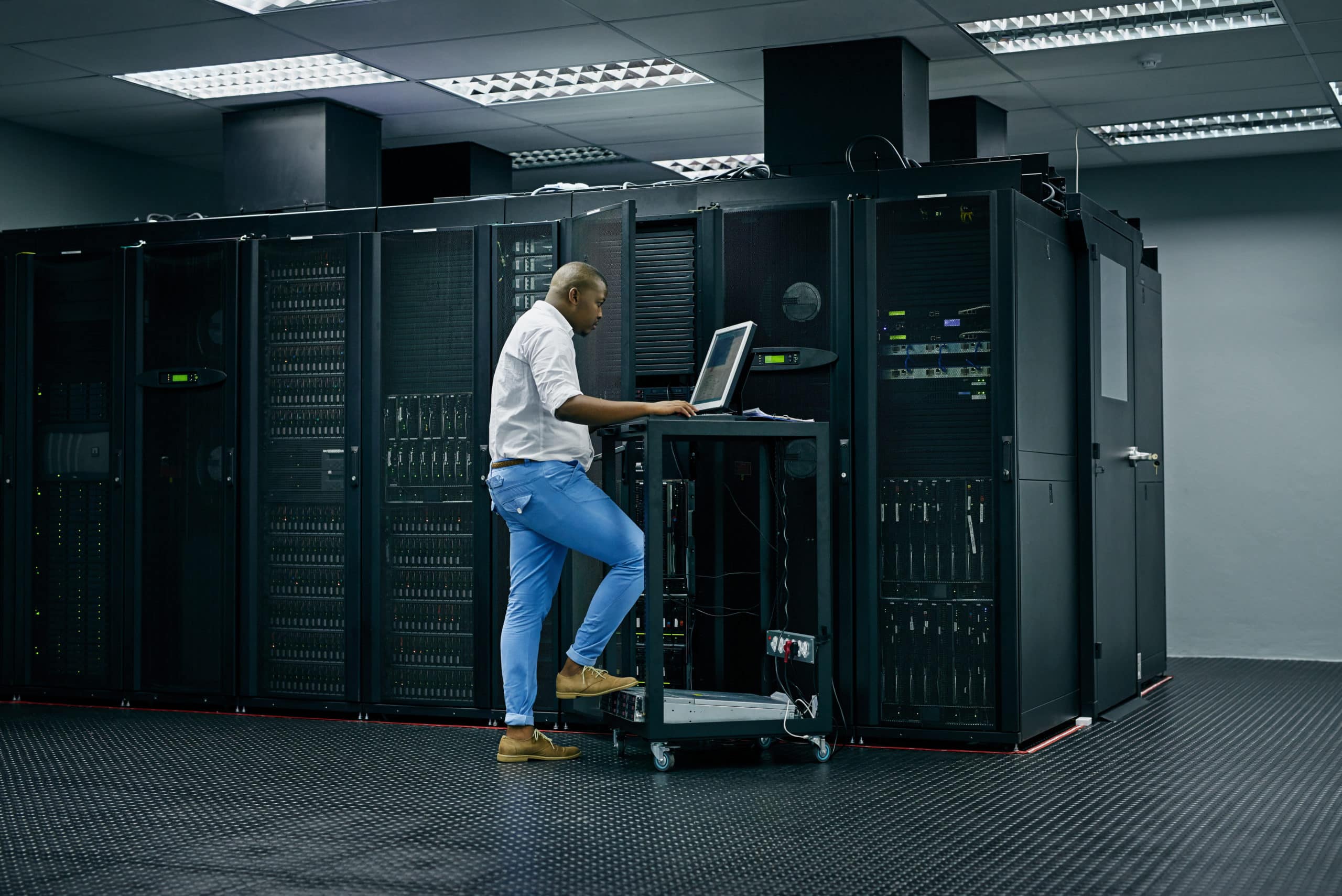 Environment
In the cloud, on premises or edge deployments
Deploy in the cloud for quick setup and access, with no hardware required. Leverage on premises deployments so you can keep your data private and secure with no internet required, or keep everything local and deploy on edge devices.
End-to-End
Integration
Speed
Environment
What to Expect
STEP 1
Discovery / Introduction
First, request a demo, then chat with our computer vision experts about the challenges you want to overcome.
STEP 2
Technology Training / Review
A computer vision expert will guide you through Matroid's features, training plan and integration process.
STEP 3
Proof of Concept
Our solutions expert will learn more about your use case and specific needs to develop a solution to improve your operations. We collaborate with your team to get you production ready.
STEP 4
Matroid in Production
Work with our solutions team to get Matroid integrated into your operations. We ensure your detector is up and running in the environment you prefer.
Deployment where you need it
In the cloud, on premises or at the edge, Matroid deploys wherever you need it.
Analyze images, videos and live streams to capture useful data from existing cameras, smart devices, drones and more.

No need for engineers, anyone in your organization can deploy Matroid.
INDUSTRIES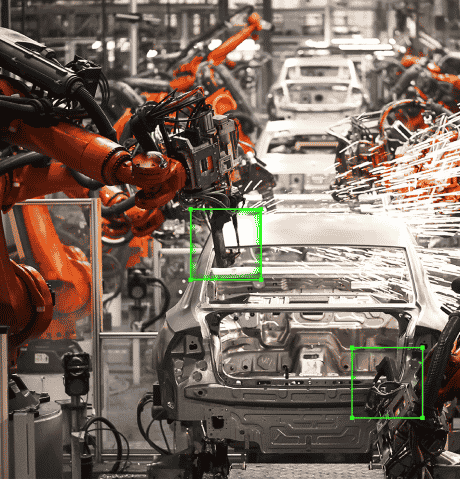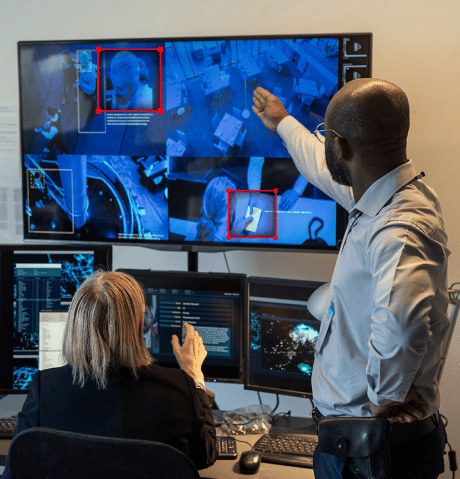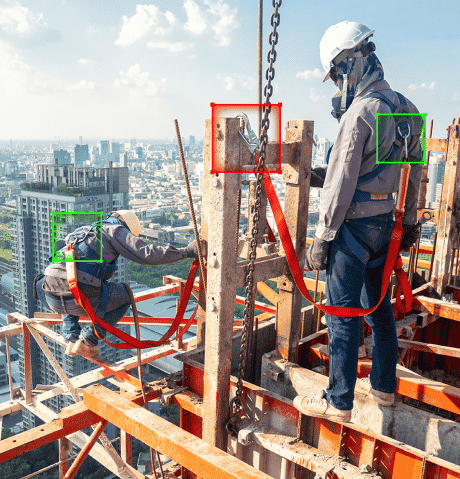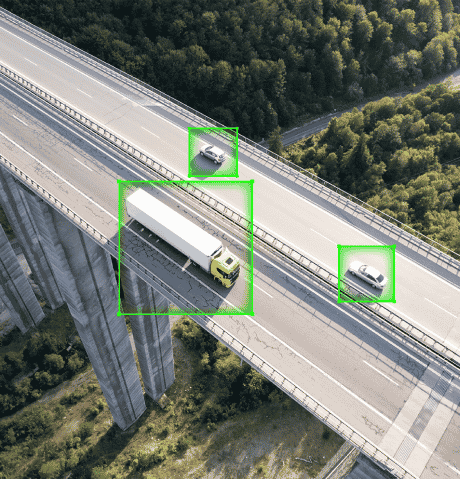 Trusted By
See what Matroid users say
Our customers see increased efficiency from their employees, huge savings by reducing faulty finished goods, better compliance, and more! Ready to experience the same results?
By leveraging Matroid's neural network architectures and enabling users to create Matroid detectors without programming required, we quickly reaped the benefits of real-time video analytics.
VP and Director of Capgemini's Applied Innovation Exchange
Let us show you how the power of computer vision can transform your organization