At Matroid, we aim to accelerate AI, responsibly, through vision. AI is an ambitious, unsolved problem, so we're building a world class team with innovation and engineering excellence embedded into our culture.
Where Matroid started
Matroid saw growing demand to automate basic tasks with computer vision, reducing operating costs, increasing efficiency, safety and regulatory compliance, bridging the gap between cutting edge computer vision research and industry deployment.
Where Matroid is today
Matroid is deployed across the globe, helping governments and companies deploy computer vision in their environments to detect objects, defects, safety compliance, and so much more.
Where Matroid is heading in the future
Matroid will push the boundaries of computer vision creating the next generation of AI software that lowers the barrier to entry, making it more accessible to those looking to build a safer and more productive world.
Reza is CEO of Matroid and an adjunct professor at Stanford, conducting research and teaching doctoral courses. He has served on the Technical Advisory Board of Microsoft and Databricks.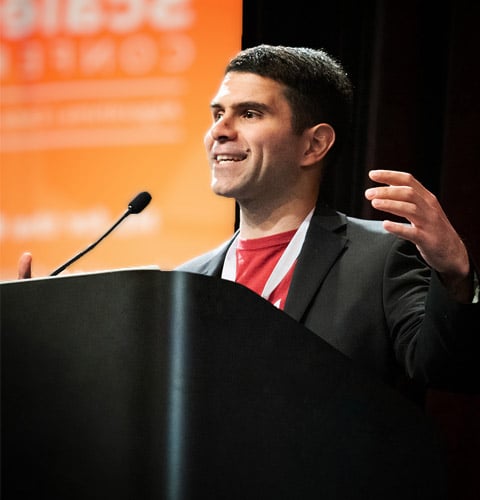 Board and Advisors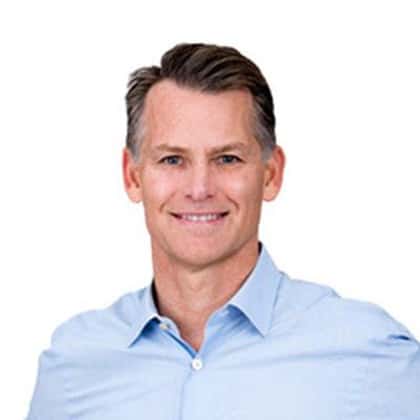 Pete is a General Partner at NEA, who joined in 2005 focusing on early-stage enterprise software, services, and systems companies. He is the co-head of NEA's enterprise software practice group.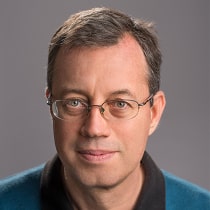 Ion is Executive Chairman at Databricks, CTO at Conviva, and Professor of Computer Science at UC Berkeley, where he works on cloud computing, distributed systems, and networking.
John is a Managing Partner at Energize Ventures, where he has been leading investments into software companies in the industrials and energy verticals since 2017.
Matei is a co-founder and Chief Technologist at Databricks, as well as an Assistant Professor at Stanford University. He is the creator of Apache Spark, MLflow, and many other successful projects.
Our Investors
Let us show you how the power of computer vision can transform your organization